Join & Support
The Oak Forest Family
Help us continue to bring mindfulness to the world by providing Plum Village content in a digital form. If you would like to support the Plum Village monasteries and other initiatives, please go here.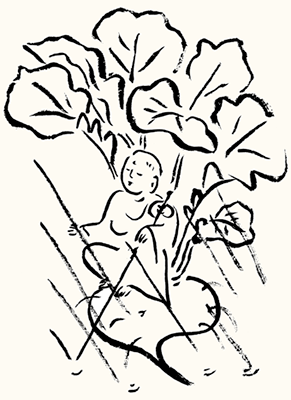 Young Oak
$7 / Month
Thank you for supporting us with the basic costs, like paying for servers, office rent and other operational costs.
Payment Method
Majestic Oak
$12 / Month
Thank you for offering your support to cover the basics, plus some of the fees of our editors, designers, and developers.
Payment Method
Legendary Oak
Thank you so much for supporting us to continue bringing free Plum Village content to the world every day!
Payment Method
In case you prefer to support with donations in your local currency to a bank account, please find below our local accounts:
USD (United States)
Account holder: CENTRE FOR APPLIED ETHICS LTD
Routing number: 084009519
Account number: 9600000485098647
Account type: Checking
Address: 19 W 24th Street New York NY 10010 United States
EUR (Belgium)
Account holder: CENTRE FOR APPLIED ETHICS LTD
BIC: TRWIBEB1XXX
IBAN: BE25 9672 8198 0982
Address: Avenue Louise 54, Room S52 Brussels 1050 Belgium
GBP (United Kingdom)
Account holder: CENTRE FOR APPLIED ETHICS LTD
Sort code: 23-14-70
Account number: 80719704
IBAN: GB71 TRWI 2314 7080 7197 04
Address: 56 Shoreditch High Street London E1 6JJ United Kingdom

AUS (Australia)
Account holder: CENTRE FOR APPLIED ETHICS LTD
BSB code: 802-985
Account number: 417191554
Address: 36-38 Gipps Street Collingwood 3066 Australia
CAD (Canada)
Account holder: CENTRE FOR APPLIED ETHICS LTD
Institution number: 621
Account number: 200110239416
Transit number: 16001
Address: 99 Bank Street, Suite 1420 Ottawa ON K1P 1H4 Canada
So many resources you've given. You help me return to myself and be more resilient. Wonderful content and well made. Thank you.

Lynn Woodward